This week over at
I Heart Faces
, the photo challenge theme is
props
. I wasn't sure I'd be able to enter, as I don't often use them, but then I remembered this photo that I shot in Peru a few months ago. This is a little girl from an indigenous tribe in the Amazon jungle a few hours outside of Iquitos, and I think her blue necklace and traditional face paint (made from the juice of berries) are the perfect 'props' for this photo.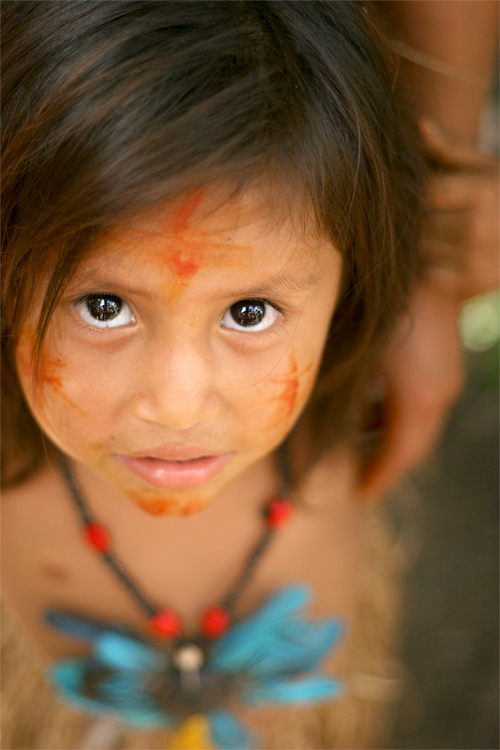 Be sure to head on over to the
I Heart Faces
website and check out the other incredible entires; there are some absolutely beautiful photos this week.